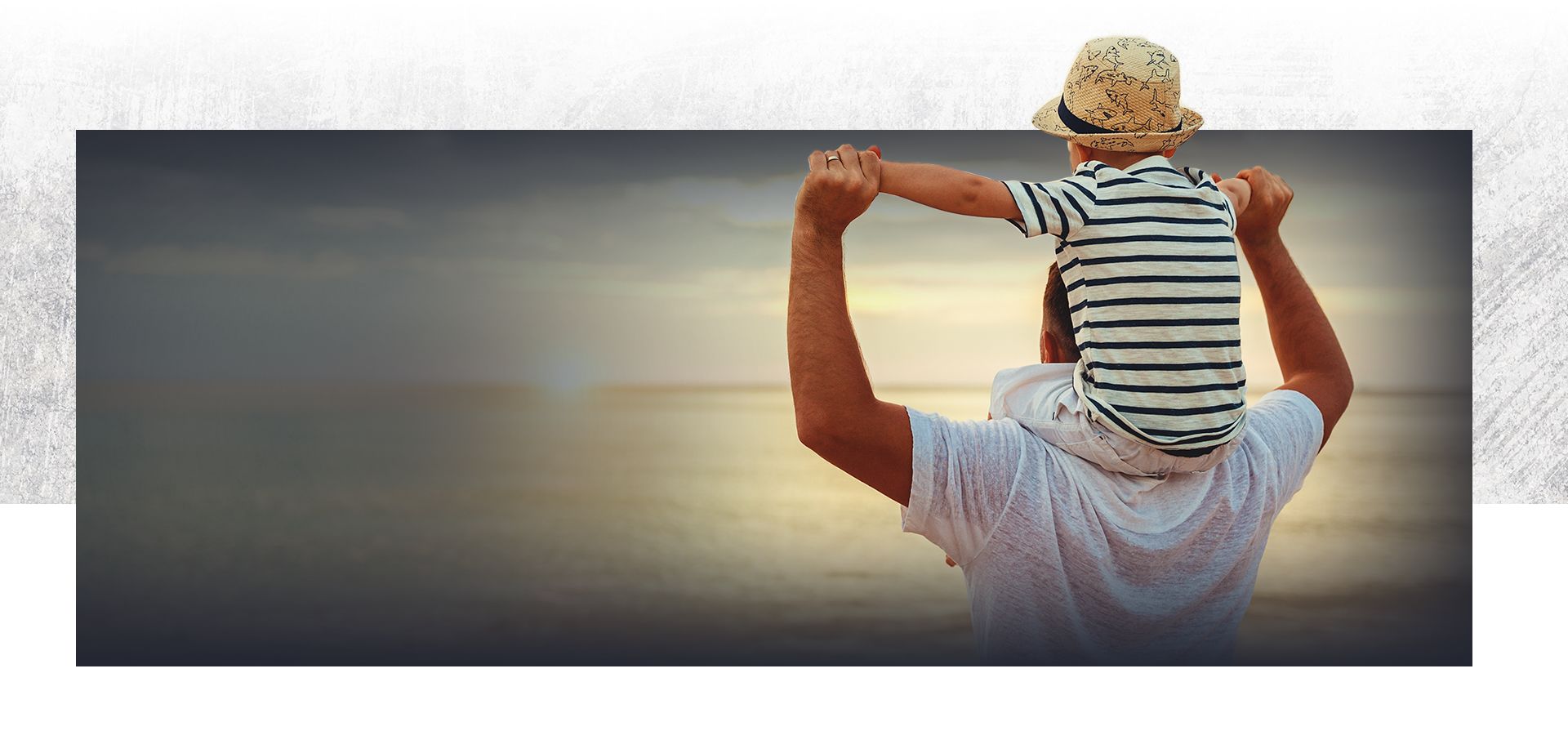 Serving Clients Throughout Connecticut
Putting Your Family's Needs First
Take the first step towards a better future.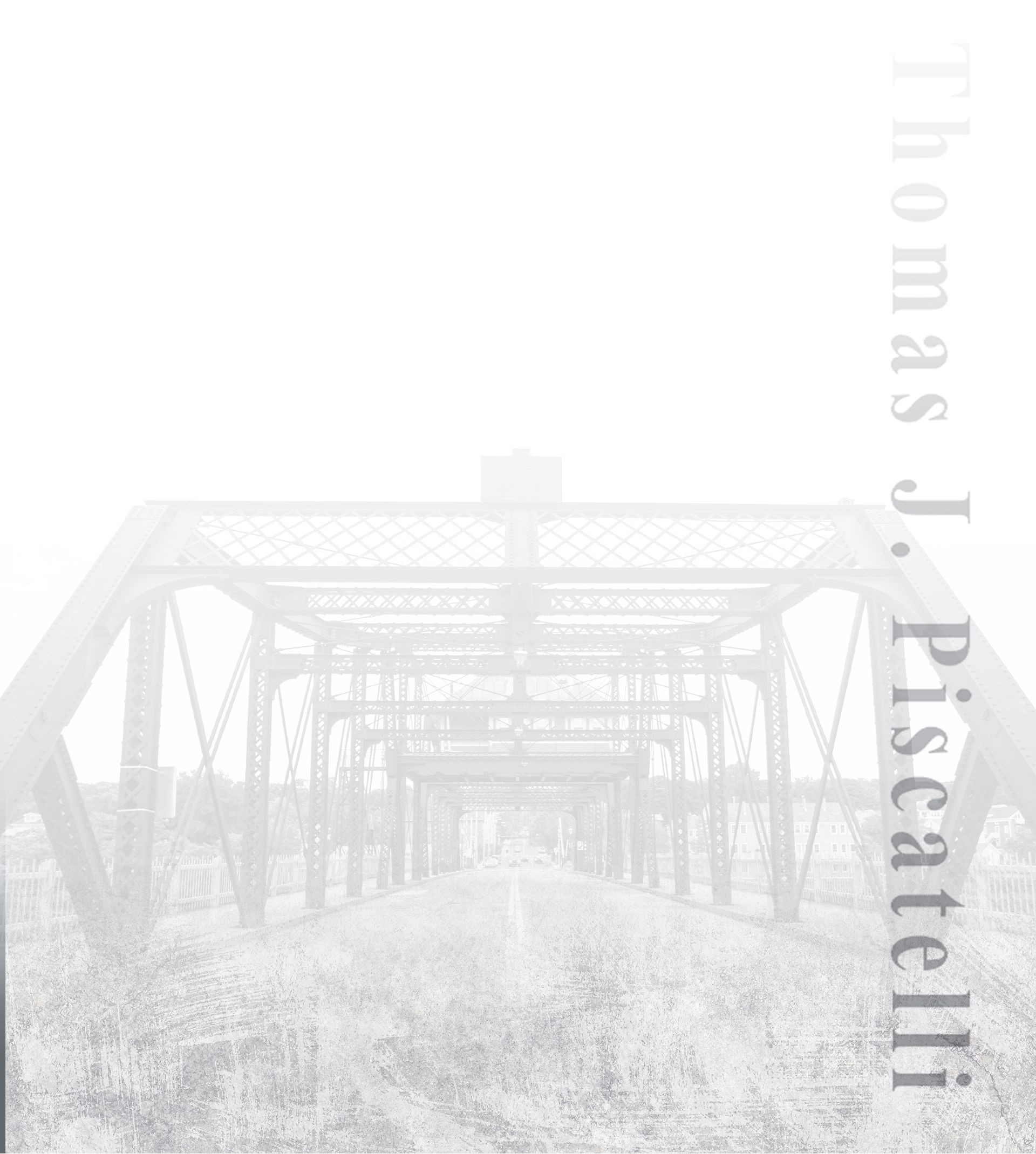 New Haven Family Law Firm
An Experienced Trial Attorney Fighting for Your Rights in Connecticut
The Law Offices of Thomas J. Piscatelli, LLC represents clients throughout New Haven, Connecticut in family law matters including divorce, child custody/parenting time, post-judgment modifications, domestic violence restraining orders, and prenuptial agreements, as well as in personal injury litigation involving car accidents. Attorney Thomas J. Piscatelli is an energetic and compassionate lawyer who will facilitate a warm and professional environment in his office as he gets to know you and the legal questions you have. He is also a wise and effective trial litigator, and he has tried all types of divorce and custody cases, including those involving emergency custody.
Attorney Piscatelli will put a tough and compelling fight in court for you and protect your rights as a parent and spouse. Especially in family law cases, you should work with a lawyer like Attorney Piscatelli who has significant trial experience, as this will better prepare you for negotiation in trial. Further, trial experience also helps facilitate a communicative environment for productive and efficient discussion between separating spouses to reach a resolution. In the face of family complications, you may understandably be going through a difficult and emotionally-charged time. Attorney Piscatelli can handle your case from start to finish and work with you to ensure all the bases are covered, from divorce to custody.
Schedule a consultation with The Law Offices of Thomas J. Piscatelli, LLC today to learn more about how the firm can help you with your family or personal injury case in Connecticut. Call (203) 528-0890 or fill out an online contact form.
Practice Areas
Keeping Your Rights Top of Mind

Meet Attorney Thomas J. Piscatelli
An Experienced Trial Attorney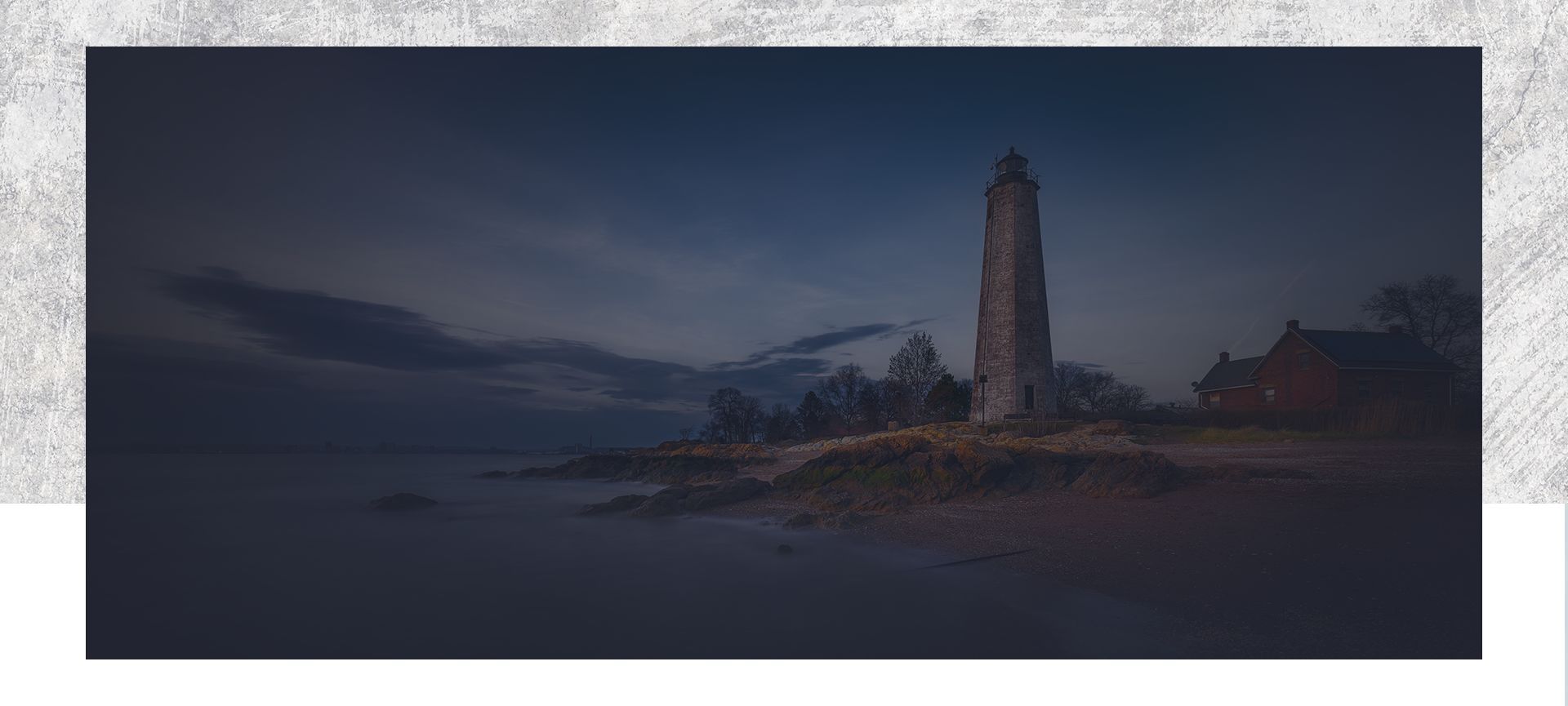 Defending Rights | Delivering Results
Fighting For & Protecting Your Rights, All the Way Through
Advocating for Your Family's Best Interest

Responsive & Accessible From Start to Finish

Prepared to Go Trial When a Settlement Is Not a Viable Solution

Extensive Courtoom & Trial Experience

Attorney Piscatelli Handles Every Aspect of Every Case

Ready to Protect & Defend Your Rights in Court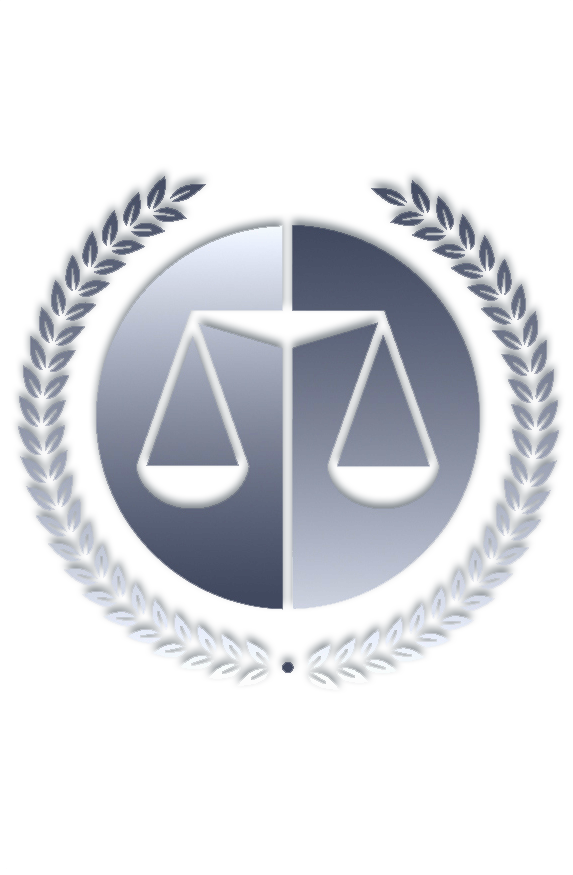 Client Reviews
Highly Trusted & Recommended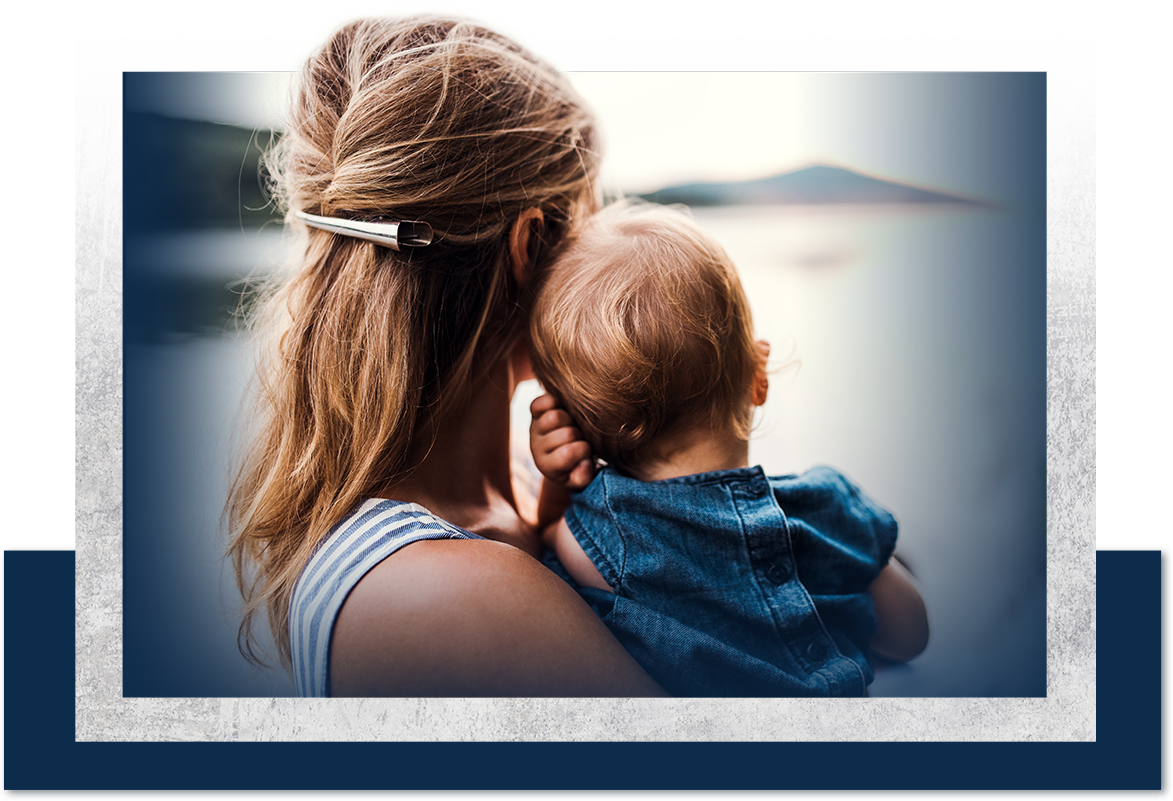 He is responsive, knowledgeable and driven to achieve the best possible outcome for his clients

- Paul J.

I would highly recommend him to anyone requiring his area of legal expertise.

- Ed S.

Tom is very professional and puts his clients first. He establishes good sound advise

- Kevin B.

Short and simple Tom is an even better Dude than he is an Attorney, and that's saying a ton because he is fantastic at what he does

- Matthew R.

Tom is on top of his task, he is very professional, detail, and patient.

- Stanieta W.