New Haven Divorce Lawyer
Client-Focused Attorney Prepared for Trial
Family attorney Thomas J. Piscatelli is a compassionate and empathetic trial litigator who has handled numerous divorce cases throughout his career in New Haven, CT. He handles everything from amicable and simple divorces resolved within a few months to complex and lengthy trials requiring business valuations, child psychiatrists, and expert witnesses.
Protecting Clients' Rights
He has represented a diverse range of clients in Connecticut from doctors, lawyers, professors, and business owners to police officers, firemen, teachers, and stay-at-home parents. Attorney Piscatelli takes a personable approach to divorce litigation, which helps ensure that his clients' rights are protected and addressed during negotiation, and he is more than willing to go to trial for his clients if necessary.
Whether you have questions about the grounds for divorce in New Haven, Connecticut or the filing process, let The Law Offices of Thomas J. Piscatelli, LLC represent you. Call (203) 528-0890 or contact the firm online.
Grounds for Divorce in Connecticut
Every state has different grounds for divorce, but all states offer a form of "no-fault" divorce, which means that neither spouse is responsible for the relationship's demise.
For a Connecticut no-fault divorce, there are 2 grounds available – irretrievable breakdown of the marriage or separation (the spouses have lived separate and apart by reason of incompatibility for a continuous 18 months prior to the separation). The courts and most couples in Connecticut prefer no-fault divorces, as these tend to reduce conflict.
If a couple does seek to file a Connecticut no-fault divorce, they may cite any of the following:
Adultery
Fraudulent contract(a spouse hid something important at the time of the marriage, like being a drug addict)
Willful desertion for at least 12 months with a total neglect of duty.
At least 7 years of absence from the marriage, without any communication.
Habitual intemperance(alcohol or drug addiction)
Intolerable cruelty
Imprisonment of one spouse
A spouse's mental illness(where the spouse is legally confined to a mental institution for at least 5 years within the 6-year period preceding the date of the divorce complaint)
Proving Marital Misconduct in CT
Be aware that individuals pursuing a fault divorce must be able to prove, with specific evidence, that a spouse's misconduct caused the relationship to fail. Additionally, Connecticut divorce statutes permit a CT judge to take the causes of the divorce into consideration when dividing marital property or awarding alimony, depending on the circumstances of the case.
It is best to consult a family lawyer before deciding what kind of divorce to pursue that is in your best interests.
The Divorce Paperwork
To begin the divorce process in Connecticut, a spouse will have to fill out a "Summons Family Actions" and "Divorce Complaint/Cross Complaint," where they will cite relevant personal information, such as any shared children and the reason for separation.
Determining Child Custody, Spousal Support, and Property Division
If the couple does share children, they will also need to file a "Notice of Automatic Orders" and an "Affidavit Concerning Children." In addition to asking for divorce, the person can also ask the court to determine child custody, child or spousal support, and marital property division.
Waiting for Judgement of Divorce
Individuals will have to wait at least 90 days after the Return Date (the date when papers have to be served and filed) to get a judgment of divorce. This is usually called the "Case Management Date," and is listed in the Notice of Automatic Orders.
Choosing the Divorce Hearing Date
During this waiting period, spouses should try to reach an agreement on all their divorce-related issues, documented in a "Dissolution Agreement" form, and fill out and send a "Case Management Agreement/Order" to the clerk's office. The Case Management Agreement form is important because it's where spouses will choose their actual divorce hearing date when they will appear.
Providing Income Records
Be aware that both spouses must also fill out and exchange "Financial Affidavits" forms within 30 days of the Return Date, where they will have to include all their income records from employment or any other source, their expenses, their debt, and their assets.
Parenting Education Program
Additionally, if spouses have children, they will both have to take a court-approved parenting education program within 60 days of the Return Date.
---
Call our New Haven divorce attorneys at (203) 528-0890 or contact us online today to schedule a consultation.
---
Finalizing the Divorce in CT
There are 2 ways to finalize a divorce – through agreement between the spouses or after a trial in front of the Connecticut judge.
Settling With the Help of a Mediator
In cases when spouses are cooperative and can still work with another through some disagreements, they can ask a neutral third party (a mediator) to help them settle the case in a confidential mediation proceeding.
The mediator's role is to provide information rather than legal advice and help a couple understand all their available options.
Hiring Experienced Family Attorney
It is advisable to have an experienced family attorney during this process to ensure the spouse's rights are protected in negotiation. Connecticut offers both court-sponsored and private mediation options available.
Approving the Dissolution Agreement
Once the spouses have agreed on all their separation issues, such as child custody and support, alimony, and the division of property and debts, they can then go to court on their divorce hearing date with their completed forms, and the judge will review and approve their Dissolution Agreement and declare the couple divorced.
Preparing for Trial
If the spouses don't agree on all issues, the judge will schedule a separate trial date for the spouses to return and present evidence. Our family lawyer can better help a spouse prepare for such a trial.
If you have questions about filing for divorce in New Haven, consult an experienced family lawyer for legal guidance.
Let Our New Haven Divorce Lawyers Help
Attorney Thomas J. Piscatelli has years of legal trial experience and takes a mediated approach to all his cases, ensuring that he provides compassionate and actionable advocacy for his clients.
Especially when divorce may be an emotionally charged time, you will benefit from having a knowledgeable and empathetic family lawyer negotiate with and for you and protect your rights as a spouse.
Contact The Law Offices of Thomas J. Piscatelli, LLC at (203) 528-0890 or fill out an online contact form here to begin the process for a divorce in CT.

Why Hire Our Firm?
Experienced. Reliable. Trusted.
Advocating for Your Family's Best Interest

Responsive & Accessible From Start to Finish

Prepared to Go Trial When a Settlement Is Not a Viable Solution

Extensive Courtoom & Trial Experience

Attorney Piscatelli Handles Every Aspect of Every Case

Ready to Protect & Defend Your Rights in Court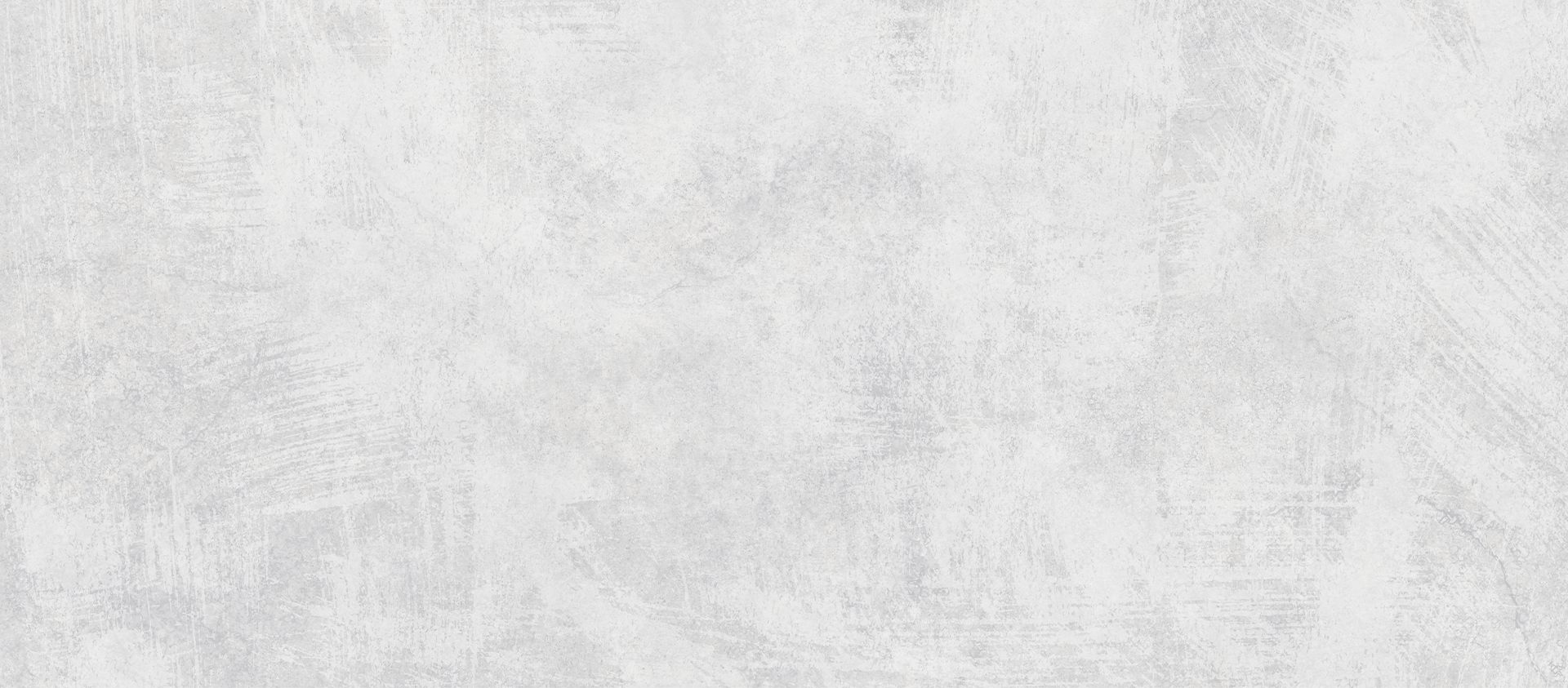 Client Reviews
Well-Respected & Well-Trusted
"He is responsive, knowledgeable and driven to achieve the best possible outcome for his clients"

- Paul J.

"I would highly recommend him to anyone requiring his area of legal expertise."

- Ed S.

"Tom is very professional and puts his clients first. He establishes good sound advise"

- Kevin B.