New Haven, CT Post Judgement Modifications
Connecticut Trial Attorney with Experience Helping Clients Modify Existing Court Orders
At The Law Offices of Thomas J. Piscatelli, LLC, clients can expect compassionate and skilled representation in Connecticut family court. The legal system can be daunting, particularly when you are seeking a modification of an existing court order, such as child custody, visitation, alimony, or child support. Attorney Thomas J. Piscatelli is an experienced trial litigator who will work directly with you throughout your case to build a strong case for modification before a judge.
What is a Post Judgement Modification?
Following a finalized divorce decree, the circumstances of the ex-spouses or any shared children may naturally change, creating a need to modify elements of the original agreement, including elements of child custody, visitation, and child and spousal support. Under Connecticut law, either spouse can petition the court for a post-judgment modification, which may increase or decrease an award or temporarily or permanently stop payments.
Note that the party requesting the modification has the burden of proving to the court that there has been a substantial change in circumstances since the original order was entered or since the last time the order was modified.
Modifying Child Custody/Visitation
Understandably, circumstances change over time, especially as a child grows older and expresses different needs with age. As long as a parent can show a material change in circumstances to justify a change in custody, they can seek modification of an existing order.
Either parent can file to modify a child custody order in Connecticut, though a judge will only consider a modification request if at least 2 years have passed since the last order was entered or significantly modified. A judge is generally more lenient modifying a custody order at least 2 years old. Keep in mind that the petition for modification should explain to the court why a custody change is warranted, such as if a parent moves out of state.
After receiving the petition, there is a process of several steps before the judgement is made:
The court will schedule a hearing for the modification.
The other parent will have the opportunity to respond and argue their position.
If it serves a child's best interests and preserves their safety, stability, or well-being, the judge will grant a modification to the existing court orders.
In particular, a court might modify a recent order if, for instance:
the primary custodial parent has been imprisoned since the last custody order;
the child is being physically or sexually abused;
the child's mental and physical health has severely deteriorated;
the child has experienced a sharp decline in their school performance;
the primary custodial parent has developed a health or medical condition making it impossible to adequately care for the child.
Modifying Alimony Awards
In cases of alimony or spousal support, the court may modify an award amount if it deems there has been a substantial change in the financial circumstances of one or both parties, such as if one person experiences:
a new job, raise, or increase/decrease in compensation;
a change in assets;
deteriorating health;
loss of child support or change in child custody;
remarriage or cohabitation.
If the court finds that there has been a substantial change as above in either party's financial circumstances, then it will consider the same set of factors as when determining the original alimony award, including the length of the marriage and age and health of the parties. Nonetheless, the court will balance the financial needs of the party receiving alimony with the financial ability of the other spouse to pay when granting modification.
Be aware that if the spouses previously agreed in writing or with the court that alimony would be non-modifiable, neither spouse can ask for any changes to the alimony award.
Child Support Modification in CT
Either parent can also petition for child support modification if there has been a substantial and continuing change in their financial circumstances. The court considers a change "substantial" if it would change the child support award by at least 15% from the current amount and "continuing" if it is expected to last indefinitely into the future, such as a job loss. Other examples of such changes in circumstances could be:
major employment changes;
change in custody or visitation;
the child's educational expenses;
changes in the health necessities of the child.
If a parent can prove a substantial, continuing change in financial circumstances, they should file a motion to modify child support in their county court clerk's office, which will schedule a hearing that both parents must attend. Be sure to bring any documentation and witnesses to help prove the change in financial circumstances that the petitioning parent believes warrants a child support modification. If the judge agrees, the court can issue a new child support order effective immediately.
Call Our Family Law Attorney Today
If you have questions about modifying an existing judgment, whether it is a divorce decree, child custody or visitation arrangement, or alimony or child support order, do not hesitate to consult an experienced attorney for legal guidance immediately. The person interested in filing for modification bears the burden of proving that modification is necessary, and a good lawyer can better help you craft a compelling case addressing your and your child's rights. The Law Offices of Thomas J. Piscatelli, LLC has years of experience representing parents in trial and is ready to fight for the changes you seek.
Call (203) 528-0890 or contact The Law Offices of Thomas J. Piscatelli, LLC online to get started today.

Why Hire Our Firm?
Experienced. Reliable. Trusted.
Advocating for Your Family's Best Interest

Responsive & Accessible From Start to Finish

Prepared to Go Trial When a Settlement Is Not a Viable Solution

Extensive Courtoom & Trial Experience

Attorney Piscatelli Handles Every Aspect of Every Case

Ready to Protect & Defend Your Rights in Court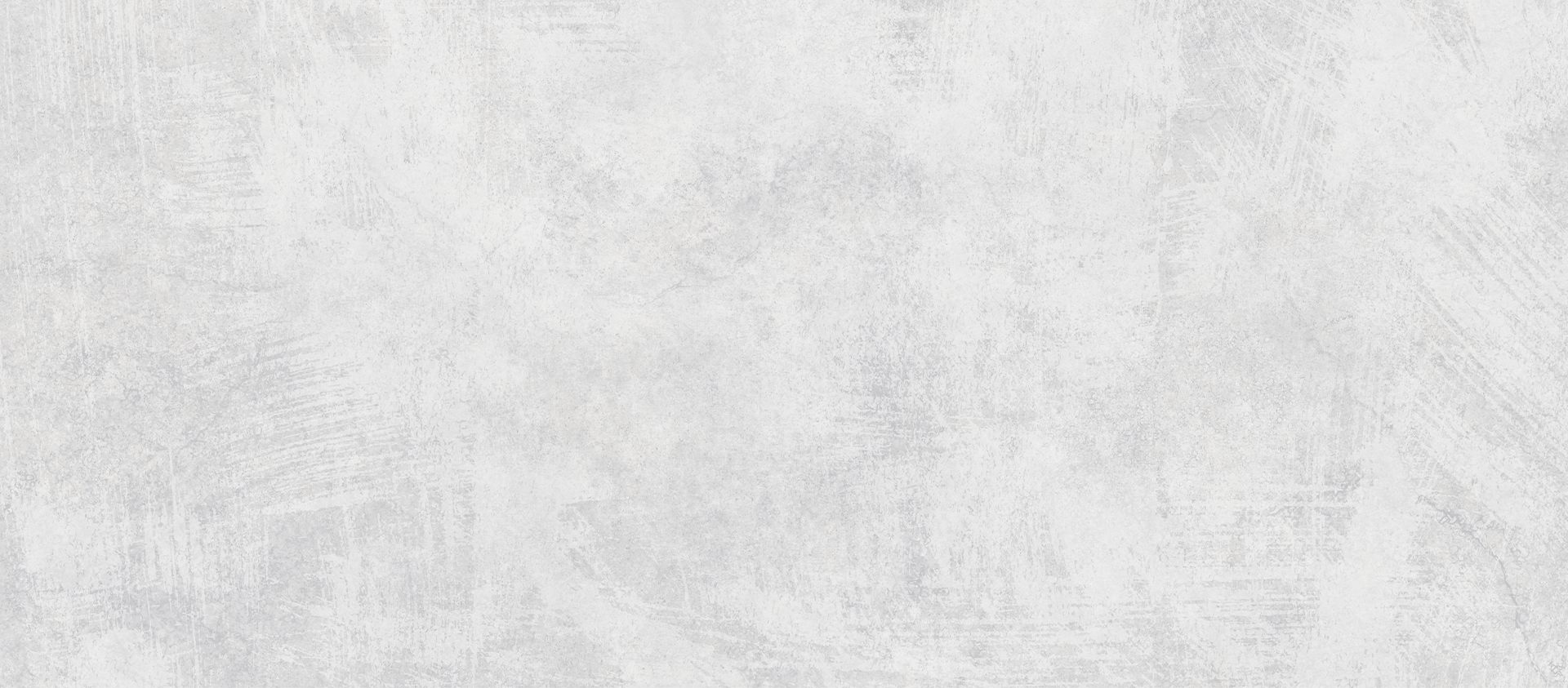 Client Reviews
Well-Respected & Well-Trusted
"He is responsive, knowledgeable and driven to achieve the best possible outcome for his clients"

- Paul J.

"I would highly recommend him to anyone requiring his area of legal expertise."

- Ed S.

"Tom is very professional and puts his clients first. He establishes good sound advise"

- Kevin B.