New Haven Spousal Support Lawyer
Experienced Connecticut Alimony Trial Litigator
The effects of divorce may be difficult to manage alone, especially when you are coping with the physical, mental, and emotional recovery. Attorney Thomas J. Piscatelli is an experienced trial lawyer whose professional experience can be especially useful as he facilitates a communicative environment for spouses to reach a resolution, especially in matters like alimony that require patient negotiation. Attorney Piscatelli is a compassionate and wise trial litigator who will know how to handle your spousal support case in Connecticut.
Contact The Law Offices of Thomas J. Piscatelli, LLC online or by phone at (203) 528-0890 to learn more from our New Haven alimony attorney.
Connecticut Alimony Laws:
3 Types of Alimony
Divorce may terminate a marriage, but a former spouse may also be required to provide financial support for their ex-spouse even afterwards. For instance, in cases where one spouse earns more than the other, alimony may be necessary to ensure that both spouses can maintain their lifestyles during and after the divorce.
Judges in Connecticut can order 3 types of alimony:
Temporary Alimony (pendente lite):
An average divorce can take 6 months to more than a year to complete, so while a divorce is pending, most spouses naturally need some time to adjust from a two-income household. In such cases, temporary alimony may be ordered to help the lower-earning spouse support themselves until the court finalizes the divorce and, if appropriate, creates a new support order.
Rehabilitative Alimony (short-term):
Rehabilitative support may be ordered when the lesser-earning spouse is capable of becoming self-supporting, but needs more time and financial help to do so. In most cases, a spouse may receive rehabilitative support while attending school or obtaining the necessary job skills to excel or enter the job market, and this rehabilitative support will end on a date set by the court.
Permanent Alimony:
Permanent alimony may be ordered when one spouse cannot become self-supporting after the divorce, due to an advanced age, disability, or some other reason that decreases their earning capacity. In such circumstances, the court may require the other spouse to provide financial support permanently.
Who Gets Alimony in CT?
Either spouse can request alimony in Connecticut by filling out a formal request with the court. Note that before a court can award alimony, the requesting spouse must prove a financial need for assistance that the other spouse can afford to pay. In addition, when considering a request for alimony, a Connecticut court will evaluate the following factors:
the length of the marriage;
each spouse's age and health;
both spouse's income, occupation, vocational skills, and employability;
the couple's marital estate and property division in the divorce;
each spouse's need for support;
whether either spouse receives a child support award; and
whether it's beneficial to the children for their parent to secure employment.
Be aware that a judge may also factor in reasons for the divorce, such as adultery, willful desertion, or intolerable cruelty. Marital fault may not impact a divorce, but it can affect the amount or duration of an alimony award.
Calculating Award Amounts in Connecticut
There is no set formula for calculating alimony, and a judge has broad discretion on whether to award support and, if so, how much and for how long. Note that as with other divorce-related issues, like child custody and property division, couples can create a settlement agreement on their own that meets their needs for alimony. A court will step in, though, if they cannot reach an agreement.
Generally, the type and frequency of alimony payments depend on the case. In common situations, the paying spouse will pay alimony on a bi-weekly or monthly basis. Courts in Connecticut may submit an income withholding order with any orders for support, including child support. Income withholding orders contain details on the amount and frequency of support and instruct the paying spouse's employer to automatically reduce the payor's paycheck and distribute the funds to the receiving spouse.
In rare cases, a spouse may decide to pay one lump-sum payment of support up front, which eliminates periodic payments over time. Note that accepting a lump-sum support payment may rescind the right to modify a support order later.
Alimony Modification in CT
Either spouse can request a modification or termination of an alimony award if there is a significant change in circumstances since the last order. Connecticut courts may modify, suspend, or terminate alimony if the recipient spouse is living with or remarries another person, and the living arrangement alters the financial needs of the recipient. However, if the spouses agreed in writing (or the court ordered) that alimony was non-modifiable, neither spouse can ask for any changes to the alimony award.
Be aware that failure to comply with the court's income withholding or support orders can result in:
severe penalties
including fines
payment of attorney fees
incarceration
Our New Haven Spousal Support Lawyer Can Help
In the face of divorce, it may be tough to navigate the physical, mental, and emotional changes to your life alone. Alimony offers a temporary respite to help you get back on your feet, and a good lawyer can help you negotiate the outcome of a spousal support order, whether you are the receiving spouse or the paying spouse.
The family lawyer at Law Offices of Thomas J. Piscatelli, LLC can take a look at your post-divorce situation and help you through alimony negotiations in New Haven.
Contact The Law Offices of Thomas J. Piscatelli, LLC online or by phone at (203) 528-0890 to speak with an alimony attorney in CT.

Why Hire Our Firm?
Experienced. Reliable. Trusted.
Advocating for Your Family's Best Interest

Responsive & Accessible From Start to Finish

Prepared to Go Trial When a Settlement Is Not a Viable Solution

Extensive Courtoom & Trial Experience

Attorney Piscatelli Handles Every Aspect of Every Case

Ready to Protect & Defend Your Rights in Court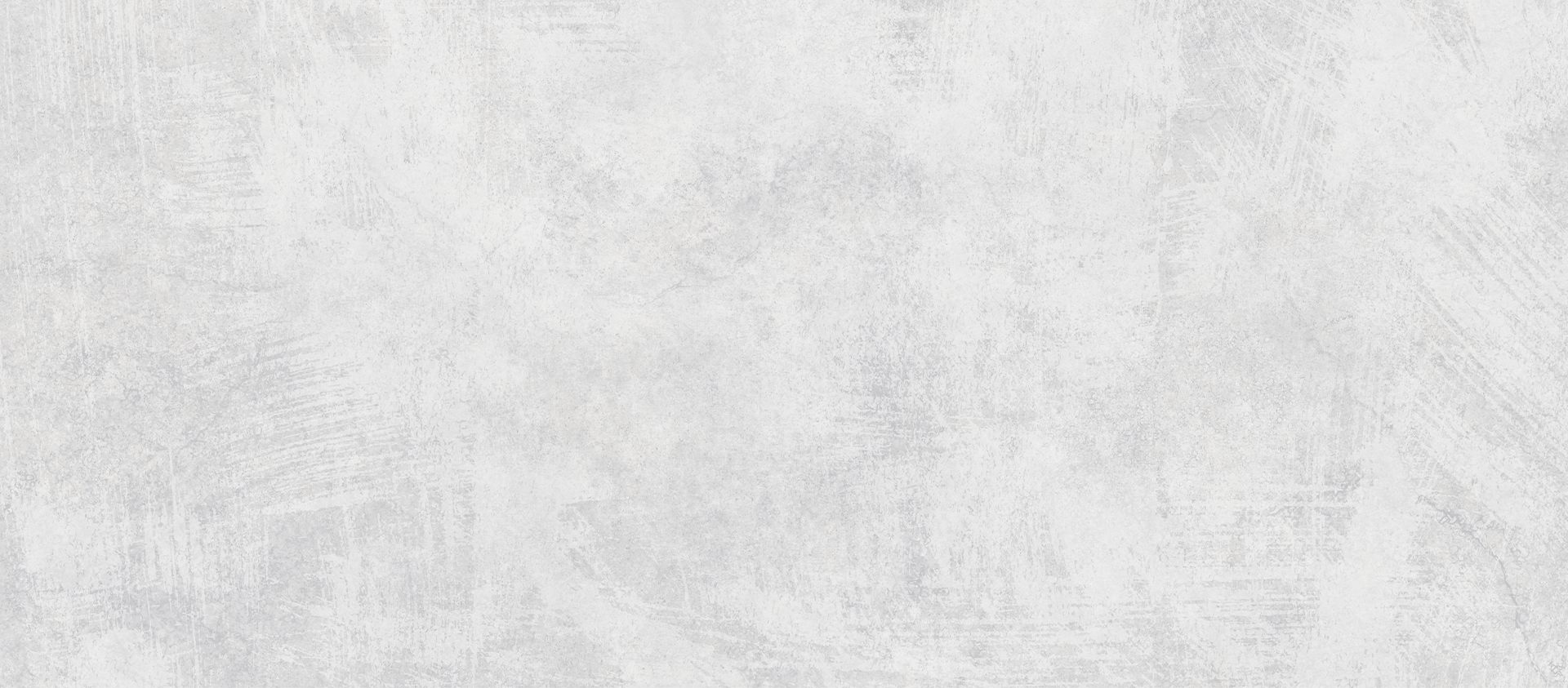 Client Reviews
Well-Respected & Well-Trusted
"He is responsive, knowledgeable and driven to achieve the best possible outcome for his clients"

- Paul J.

"I would highly recommend him to anyone requiring his area of legal expertise."

- Ed S.

"Tom is very professional and puts his clients first. He establishes good sound advise"

- Kevin B.