New Haven Domestic Violence Lawyer
We Can Help You Navigate CT Domestic Violence Laws
In the face of situations as serious as domestic violence, you will need a compassionate and knowledgeable trial litigator beside you to help you take the appropriate legal action to seek protection and prevent further violence. Attorney Thomas J. Piscatelli is an empathetic and experienced trial attorney who is ready to fight tenaciously in court for you.
He understands the trying times you may be going through as you recover, and you can trust him to manage your case as you focus on your physical, mental, and emotional recovery. He is also a certified Guardian ad Litem, which allows him to protect the rights and interests of minor children involved in various legal matters if necessary.
To learn more about your options under CT domestic violence laws, call our Connecticut domestic violence attorney at (203) 528-0890 or contact our firm online today.
What Constitutes Domestic Violence in Connecticut?
Connecticut has several laws in place protecting family and household members from domestic violence.
Under the state's domestic violence statutes, family and household members are defined as:
Spouses or former spouses
Parents or their children
Persons related by blood or marriage
Persons not related by blood or marriage who currently or previously lived in the same household
Persons who have a child together
And persons who are or were previously dating
Under the Connecticut Domestic Violence and Sexual Assault Act, there are many different crimes that constitute family or domestic violence.
Understanding Domestic Violence, Threats & Assault in New Haven, CT
Generally, the cycle of domestic violence begins with threats from an alleged abuser, where a threat is a statement intended to terrorize the victim or cause them fear of physical injury.
There are two degrees or levels of threats in Connecticut for penalty purposes:
First degree covers threats regarding the use of a hazardous substance or firearm intended to terrorize the victim
Second degree includes all other threats intended to terrorize the victim or cause fear of imminent and serious physical injury
Following a threatening statement, the abuser may escalate the violence by physically assaulting the family or household member.
Connecticut law classifies assault into three different degrees:
First degree or highest level is when death or serious physical injury occurs from violent acts, such as from the use of a firearm or dismemberment. Assault of a pregnant woman resulting in termination of the pregnancy is first degree assault.
The second degree or middle level is when physical injury occurs from other means, such as an unconsented drugging.
The third degree is when physical injury occurs from intentional or reckless acts which are less egregious than those under second degree assault.
Domestic Violence & Sexual Assault
Aside from threatening and assault, abusers may also be charged with various degrees of sexual assault and other crimes, including the following:
Harassment – addressing a person and/or using indecent or obscene language over the phone or harassing, annoying, or alarming them via written communication or telephone call
Stalking – willfully and repeatedly watching and waiting for another person, recklessly causing them to fear for their physical safety
Strangulation – restricting blood circulation or the victim's ability to breathe by recklessly restraining the victim by the neck or throat
Reckless endangerment – recklessly engaging in conduct which creates a risk of serious physical injury to another person
How to File and Obtain a Restraining Order in Connecticut
Victims of domestic violence may file an application for a civil restraining order from the court that protects them from further abuse and prohibits the abuser from contacting them. Connecticut offers 2 types of restraining orders – temporary (ex parte) restraining orders and permanent orders.
A temporary (ex parte) restraining order can be issued on the day a person requests protection from the court if they allege (and the judge believes) that there is an immediate and present physical danger to the person. Such an order can be issued without prior notice to the abuser and without the abuser present in court.
Note that when deciding what to include in the temporary ex parte order, the judge will consider a report prepared by the family services unit of the Judicial Branch that may include:
Any existing or prior orders of protection against the respondent that are recorded in the protection order registry
Information on any pending criminal case or past criminal case in which the respondent was convicted of a violent crime
Any outstanding arrest warrant for the respondent
The respondent's level of risk based on a risk assessment tool utilized by the Court Support Services Division
Information related to any pending or disposed (resolved) family matters cases involving the petitioner and the respondent
How Long Does a Temporary Restraining Order Last in CT?
If the judge grants the temporary restraining order, it will last until the full court hearing for the permanent order, which takes place within 14 days.
However, if the petitioner informs the court that the abuser has a permit or eligibility certificate to carry a pistol or revolver, a long gun, ammunition, or that they possess firearms or ammunition, the hearing must take place within 7 days.
In the case that the hearing is postponed, the temporary order may be extended until the hearing takes place. If the respondent cannot be located/served with the petition and order, the ex parte order can be extended another 14 days while law enforcement attempts to locate/serve the abuser.
After the court hearing that will allow both the victim and the abuser to speak on the situation, the court may issue a permanent restraining order. Permanent orders can last up to 1 year and be extended for additional periods if the judge deems it necessary.
Note that Connecticut also offers family violence protective orders, which are issued by a criminal court judge at arraignment after an abuser has been arrested. This is distinguishable from the above civil restraining order.
Contact Our New Haven Domestic Violence Attorney Today
If you have been involved in an incident of domestic violence, do not hesitate to contact a New Haven domestic violence lawyer immediately for legal protection and guidance.
You may understandably be navigating a turbulent and confusing time, so having the extra hand of an attorney can help you recover from the situation and take the legal action you need to protect yourself and prohibit an abuser from continuing their violence. Attorney Thomas J. Piscatelli is an empathetic and compassionate domestic violence attorney who will handle your legal matters while you recover physically, mentally, and emotionally.
Get the compassionate representation you deserve by contacting The Law Offices of Thomas J. Piscatelli, LLC online or by phone at (203) 528-0890 today.

Why Hire Our Firm?
Experienced. Reliable. Trusted.
Advocating for Your Family's Best Interest

Responsive & Accessible From Start to Finish

Prepared to Go Trial When a Settlement Is Not a Viable Solution

Extensive Courtoom & Trial Experience

Attorney Piscatelli Handles Every Aspect of Every Case

Ready to Protect & Defend Your Rights in Court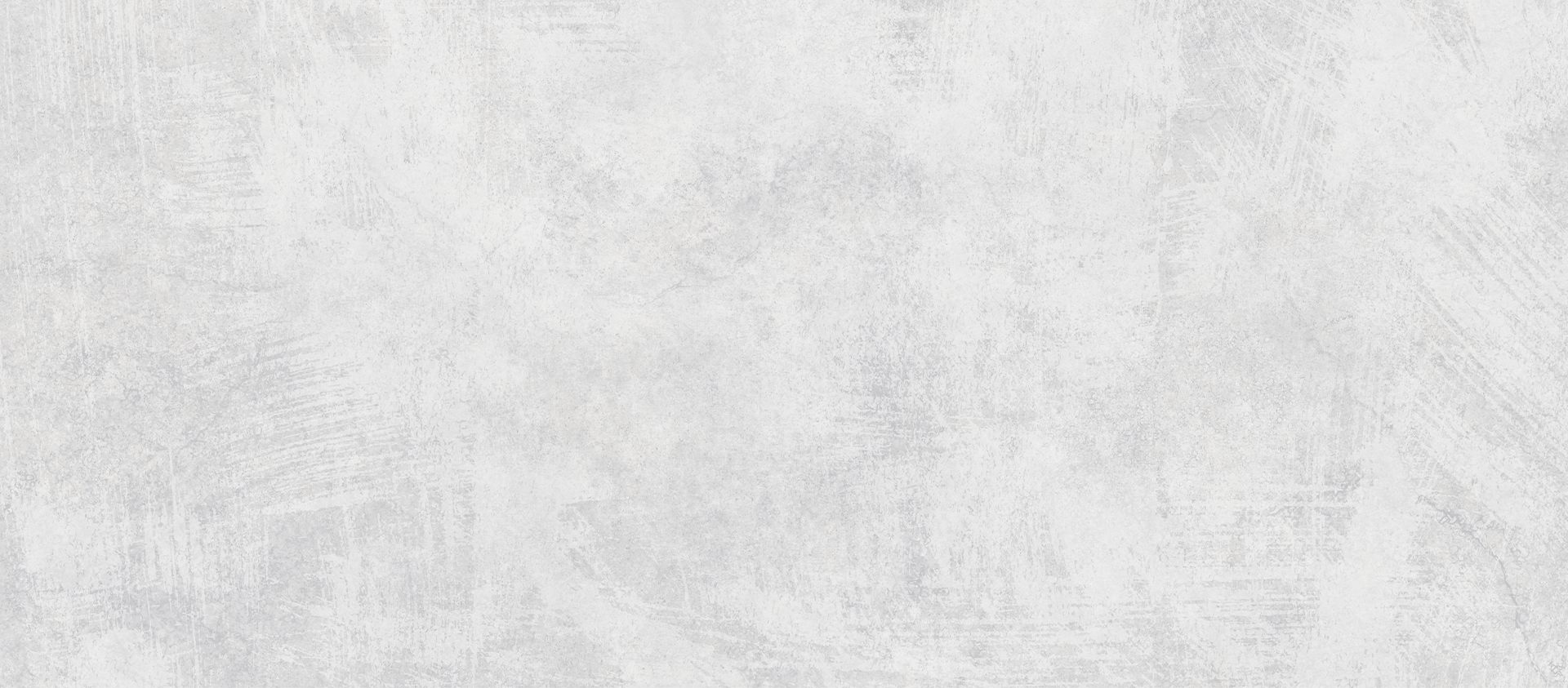 Client Reviews
Well-Respected & Well-Trusted
"He is responsive, knowledgeable and driven to achieve the best possible outcome for his clients"

- Paul J.

"I would highly recommend him to anyone requiring his area of legal expertise."

- Ed S.

"Tom is very professional and puts his clients first. He establishes good sound advise"

- Kevin B.