New Haven Mediation Attorney
Compassionate Representation Throughout the Mediation Process
At The Law Offices of Thomas J. Piscatelli, LLC, you can expect to work with a compassionate and experienced trial attorney from the beginning of your case to the end. In addition to litigation representation, Attorney Thomas J. Piscatelli also offers mediation services, where he will work with both spouses to negotiate a resolution to any disputes.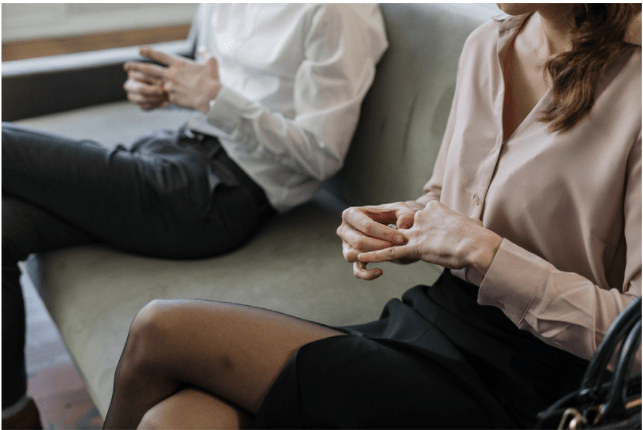 He has resolved numerous high-conflict cases between spouses throughout Connecticut and is acutely aware of how judges tend to rule on these cases and the terms on which cases usually settle. As a result, Attorney Piscatelli is well-equipped to mediate a resolution between you and your spouse and potentially avoid trial.
If you are interested in pursuing mediation to resolve your post-divorce negotiations, contact Attorney Piscatelli for legal advice on the mediation process in Connecticut. Call (203) 528-0890 or fill out this contact form.
What Is Mediation?
Spouses who seek to reduce conflict in the divorce process while discussing disagreements can seek a neutral third party called a "mediator" to help them settle their case in a confidential proceeding called mediation. Mediation can be used in divorce or dissolution cases and can address matters of child custody, parenting time, child support, and marital property division. Keep in mind that a mediator provides negotiation information rather than legal advice to facilitate discussion for a couple understand to explore all their available options. Connecticut offers both court-sponsored and private mediation.
Statements by the parties during mediation are confidential and may not be used as evidence in court. Mediation is meant to bring parents together to cooperate on solving their parenting differences in a positive way, as the successful adjustment of children during times of family-related stress is directly related to 2 factors:
the level of cooperation between parents; and
the continued involvement of both parents in their lives.
As a result, mediation encourages spouses to acknowledge their roles as coparents who share in the responsibility of their child's future care. The main goal of mediation is for parents to work together to find a solution to their parenting disputes, and the mediator will try to guide parents beyond their personal feelings and focus on the interests and needs of their child. As a guide in the room, the mediator may provide useful and educational information to the parents during negotiation about:
the needs of children at different stages in their development;
other ways to solve the parents' issues; and
the court process.
What is the Mediation Process in CT?
The role of the mediator is to provide a neutral, supportive environment to facilitate a productive discussion between separating spouses in disagreement.
The main focus of the child-related mediation sessions will be the best interests of the child, while also considering the needs and wants of the parents. Parents are encouraged to openly discuss their opinions about the child's needs to find positive, successful solutions to their parenting concerns.
It is possible to have up to 3 mediation sessions total, each lasting about 2 hours.
Mediation is a confidential service, so any point of discussion brought up in the negotiations room will not be disclosed, with a few exceptions.
If parents reach an agreement during the mediation, the terms of that agreement will be given to the court, the parents, and all the attorneys involved in the case. If the court orders it, the agreement will become legally binding.
If the parents do not reach an agreement during the mediation, a report will be given to the court with that information, who may determine next steps.
Questions? Contact The Law Offices of Thomas J. Piscatelli, LLC.
Regardless of whether you reach a fortified agreement, the mediation process may still be valuable, as it can allow spouses the space to address important negotiations between them like parenting plans. The Law Offices of Thomas J. Piscatelli, LLC offers full mediation services to facilitate a mediated negotiation between two spouses and guide them to a resolution or settlement of their post-divorce disputes. The success of mediation, which depends on a judge's final approval of an agreement, can help to avoid trial or at least avoid a high-conflict trial. You can trust that Attorney Thomas J. Piscatelli will put his trial and mediation experience to use as he helps you and your spouse negotiate your Connecticut family disputes.
To learn more about mediation in New Haven, contact The Law Offices of Thomas J. Piscatelli, LLC. Call (203) 528-0890 or fill out this online contact form.

Why Hire Our Firm?
Experienced. Reliable. Trusted.
Advocating for Your Family's Best Interest

Responsive & Accessible From Start to Finish

Prepared to Go Trial When a Settlement Is Not a Viable Solution

Extensive Courtoom & Trial Experience

Attorney Piscatelli Handles Every Aspect of Every Case

Ready to Protect & Defend Your Rights in Court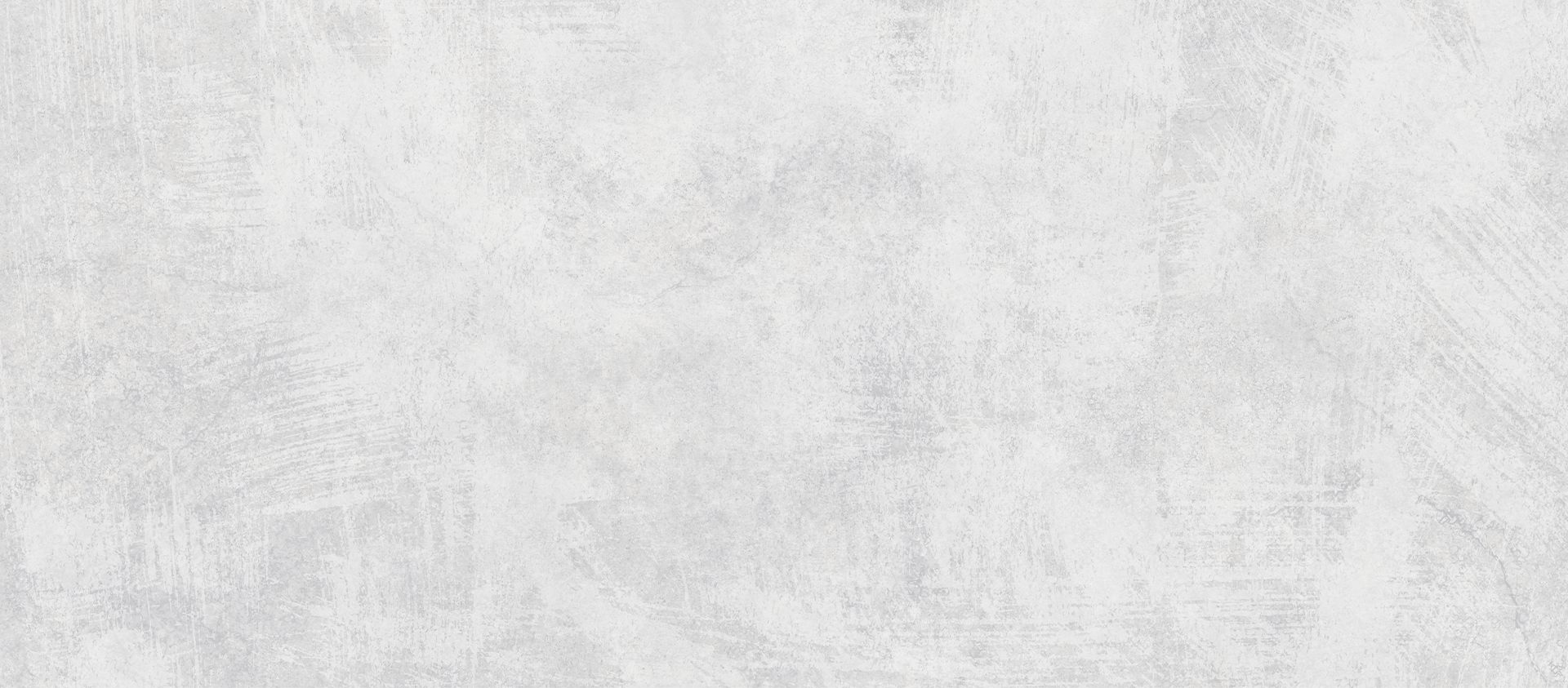 Client Reviews
Well-Respected & Well-Trusted
"He is responsive, knowledgeable and driven to achieve the best possible outcome for his clients"

- Paul J.

"I would highly recommend him to anyone requiring his area of legal expertise."

- Ed S.

"Tom is very professional and puts his clients first. He establishes good sound advise"

- Kevin B.