New Haven Child Custody Attorney
Joint & Sole Custody Laws in CT
Attorney Thomas J. Piscatelli is experienced in trial and litigation, having the knowledge and skills to reach favorable resolutions, especially in matters as serious as child custody. This can help ensure you address your needs and goals in your custody case in preparation for trial, if negotiation does not resolve the dispute.
You may understandably be navigating tough waters following a divorce, so it is advisable to work with an experienced custody lawyer like Attorney Piscatelli to safeguard your rights as a parent throughout negotiation and trial.
Filing for Sole Custody in CT
It is also worth noting that Attorney Piscatelli is a certified Guardian ad Litem, which means he can legally protect the rights and interests of minor children involved in various legal matters in the state. Whether you are gearing up for a custody battle or seek emergency custody, Attorney Piscatelli can help you.
Have questions regarding CT custody laws? Our experienced New Haven child custody lawyer is here to help. Give us a call at (203) 528-0890 or contact us online for more on filing for sole custody in CT.
Types of Custody in Connecticut
When parents divorce in Connecticut, a judge will issue a custody order to assign parenting time and responsibilities for shared children. There are various types of custody arrangements in Connecticut, including legal custody and physical custody, which may be sole or joint (parents share custody).
What Is Sole Custody?
A parent with sole physical custody primarily lives with the child, and parents with joint physical custody may share time with the child (e.g., a child spends four nights per week at one parent's house and three nights per week at the other's house).
Note that in cases of sole custody, the custodial parent that the child resides with has the final say on:
Extracurricular
Medical
Or educational decisions involving the child
Connecticut visitation laws require that the noncustodial parent have at least a minimum amount of visitation with the child in cases of sole physical custody.
What Is Legal Custody?
Legal custody refers to the power to make major decisions regarding the child's welfare on:
Educational
Medical
And religious matters
Connecticut has a preference for joint legal custody so that both parents can share decision-making power regarding their shared children. In fact, even if one parent is awarded sole physical custody in Connecticut, a judge will often award joint legal custody unless there are reasons it would be unsafe for the child.
How Is the Custody Arrangement Determined in CT?
Parents can reach their own agreements regarding custody without the influence of the court by negotiating on their own or with the help of a mediator or attorney. However, a court will have the final say in reviewing the custody agreement to ensure it serves the best interests of the children.
A Connecticut judge will assess several factors to evaluate a child's best interests, including:
The child's temperament and needs
Each parent's ability to understand and meet the needs of the child
Each parent's ability to be actively involved in the child's life
Each parent's willingness to encourage a relationship between the child and other parent
The child's past and current relationship with each parent
Each parent's physical and mental health
The child's cultural background
The stability of each parent's residence and child's ties to the community
The parents' wishes for sole or joint custody
And the child's wishes for custody if the child is of a sufficient age
What Age Can a Child Choose Which Parent to Live With in Connecticut?
There is no demanding and prompt rule on what age a child can have their custody preference considered in Connecticut. Although, family courts consider a child's desires as one of many elements in a custody case. For example, a judge will give more importance and consideration to an older child's wants than a toddler's.
How to Modify an Existing Order
Understandably, circumstances change over time which may warrant a reasonable custody modification. However, there must be a material change in circumstances to justify a change in custody. Either parent can file to modify a child custody order in Connecticut.
A judge will only consider a modification request if at least 2 years have passed since the last order was entered or there has been a major change that affects the child's safety or well-being. The petition should explain to the court why a custody change is warranted, such as if one parent has moved out of the state.
Keep in mind that a judge will only grant a custody modification if it serves a child's best interests. Note that when dealing with a more recent custody order, a court will modify the arrangement only if it preserves the child's safety, stability, or well-being.
More specifically, a court might modify a recent custody in one of the following situations:
The primary custodial parent has been imprisoned since the last custody order;
The child is being physically or sexually abused;
The child's mental and physical health has severely deteriorated;
The child has experienced a sharp decline in their school performance;
The primary custodial parent has developed a health or medical condition making it impossible to adequately care for the child; or
Any other situation negatively impacting the child's best interests.
Emergency Custody Orders
In certain circumstances, a parent may make a request for an emergency ex parte order of custody of a minor child when they believe there is an immediate and present risk of physical danger or psychological harm to the child.
The Connecticut custody application should contain an affidavit with a statement:
Of the conditions requiring an emergency ex parte order
That an emergency ex parte order is in the best interests of the child
And of the actions taken by the applicant or any other person to inform the respondent of the request or why the court should consider such custody application on an ex parte basis absent such actions.
The court will order a hearing after receiving the Connecticut custody application. If, prior to or after the hearing, the court agrees there is an immediate and present risk of physical danger or psychological harm to the child, it may issue an emergency order for the protection of the child.
The emergency order may provide temporary child custody or visitation rights and may prohibit the respondent from:
Removing the child from the state
Interfering with the applicant's custody of the child
Interfering with the child's educational program
Or taking any other specific action if the court determines that prohibiting such action is in the best interests of the child
If you are facing a custody battle in New Haven, Connecticut, enlist the legal support of an experienced custody lawyer to handle your case. The Law Offices of Thomas J. Piscatelli can help safeguard your rights as a spouse and a parent, ensuring that you maintain the relationships you seek with your child as you negotiate your options with your spouse. Visit our family lawyer reviews to see why families choose our New Haven law firm when they're looking for the best child custody lawyer in CT.
Contact The Law Offices of Thomas J. Piscatelli, LLC online or by phone at (203) 528-0890 for legal representation in your New Haven custody case.

Why Hire Our Firm?
Experienced. Reliable. Trusted.
Advocating for Your Family's Best Interest

Responsive & Accessible From Start to Finish

Prepared to Go Trial When a Settlement Is Not a Viable Solution

Extensive Courtoom & Trial Experience

Attorney Piscatelli Handles Every Aspect of Every Case

Ready to Protect & Defend Your Rights in Court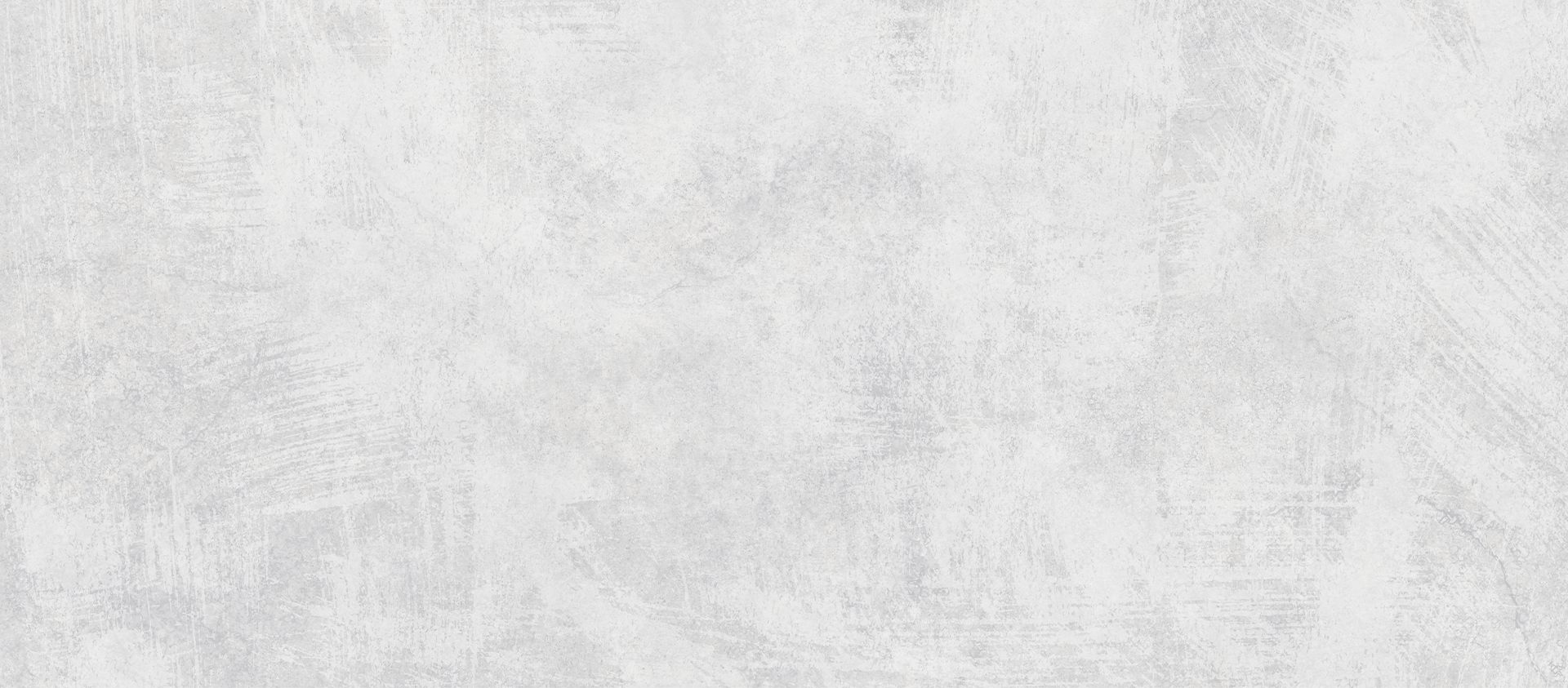 Client Reviews
Well-Respected & Well-Trusted
"He is responsive, knowledgeable and driven to achieve the best possible outcome for his clients"

- Paul J.

"I would highly recommend him to anyone requiring his area of legal expertise."

- Ed S.

"Tom is very professional and puts his clients first. He establishes good sound advise"

- Kevin B.